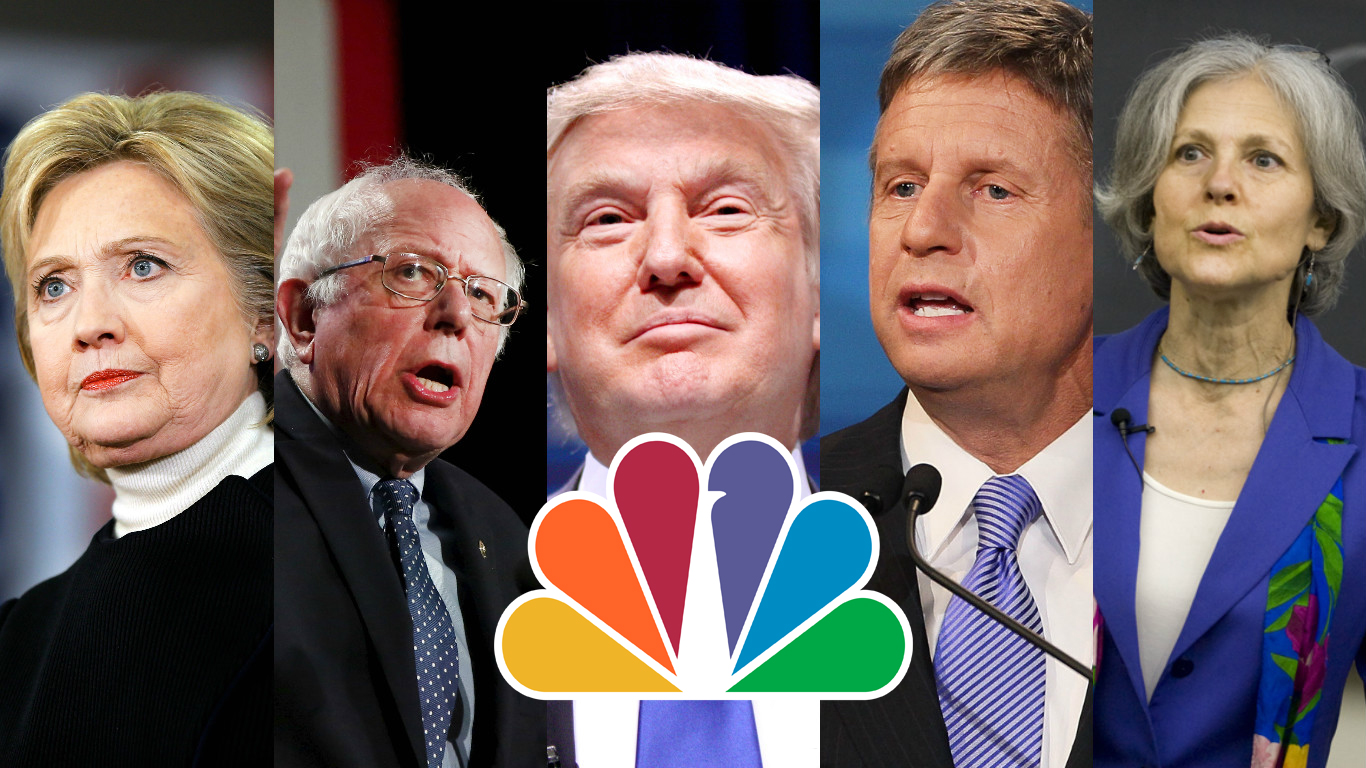 NBC News has online poll up that has Gary Johnson and Jill Stein pitted up against Trump, Clinton, and Sanders.  Typically we don't really care about online polls and their outcome, but we would like to send NBC News a nice message that there is wide support for Gary Johnson and that they should be including him in their actual scientific polls they conducted for the election.
Click here in order to vote and share with your friends.  Lets get Gary to win this thing!
Leave us a comment once you have voted!