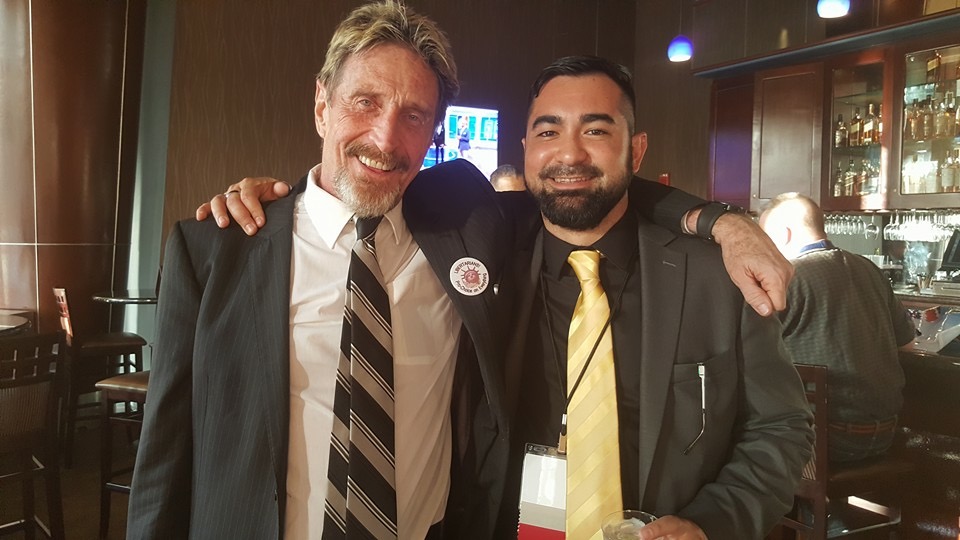 One of the key features of our site is the promotion of Libertarian ideals & the principles of the party. With that, we are pleased to announce a training opportunity for people across this country that are considering running as a Libertarian for public office.
From The Libertarian Party:
You are invited to a special conference call on: How to Get Your Campaign Started featuring guest speaker C. Michael Pickens.

Wednesday, April 5
5 PM Pacific
6 PM Mountain
7 PM Central
8 PM Eastern

C. Michael Pickens has coached numerous candidates to record-breaking vote totals and local wins. He has been active on campaigns and in Libertarian Party leadership roles since 2011. He wrote the book Libertarian Leadership and founded the Libertarian Leadership Academy.

Michael hosts live seminars for Libertarian groups across the country, coaches local groups and campaigns/candidates, and has created an online leadership training program. You can learn more atLibertarianLeadership.org

TO RSVP: email [email protected] and we will send you the call-in information.
You can add the event to your Facebook calendar at the following link.