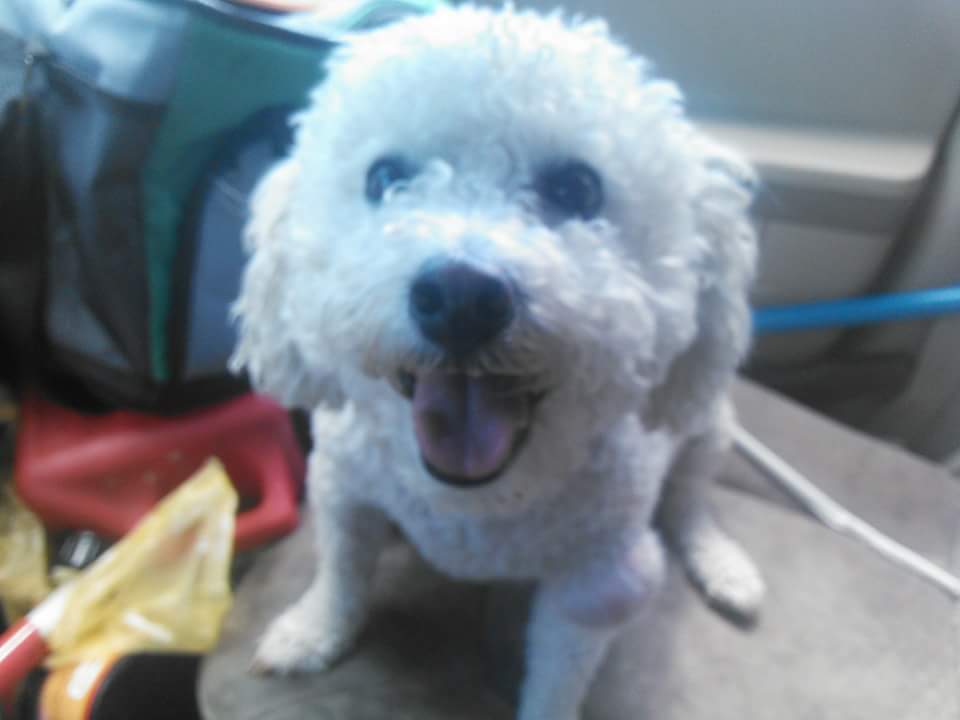 Robb Cunningham, a Libertarian who ran for mayor of St. Louis, MO this past year acquiring a little under 1 percent of the vote, is in dire need of help affording surgery for his dog.
Bernie, Cunningham's dog, has a mass on leg that has handicapped him and heart worms have appeared according to the GoFundMe description, so he needs this surgery sooner rather than later.
The former mayoral candidate states on social media "He is having trouble walking now and can not use stairs. Please donate to help my best buddie. Thank you."
Cunningham has had back problems for the last two years which has prevented him from maintaining consistent employment and he was recently evicted from his apartment.
This is the perfect time to show that Libertarians believe private charities will be able to replace the welfare state by showing support for a struggling party member.
The campaign has only raised $115 of the $1000 needed, so any amount that can be donated helps. Let's show the nation that Libertarians will help when someone has fallen on hard times better than the government can.
Bernie's GoFundMe page can be found here