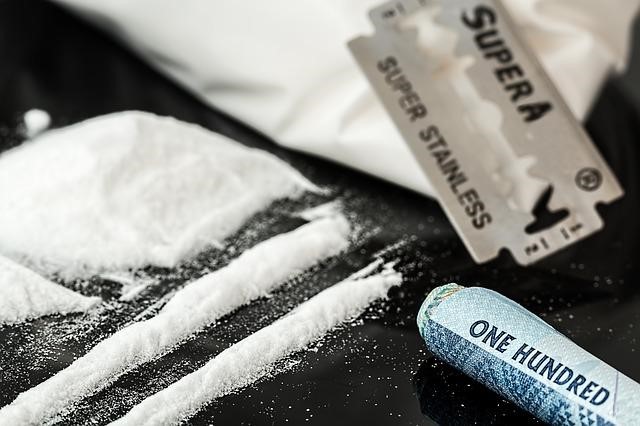 Two bills approved by the Oregon House of Representatives are headed to the governor of Oregon that would lessen the severity of charges for possession of drugs and drug-related property crimes. Six hard drugs are a part of these bills including heroin, meth, cocaine, and ecstasy.
The first bill HB 2355 states that unlawful possession with will be charged only if "(A) At the time of the possession, the person has a prior felony conviction; (B) At the time of the possession, the person has two or more prior convictions for unlawful possession of a usable quantity of a controlled substance," while the second, HB 3078, reduces property crimes involving drugs to misdemeanors.
This is fantastic progress in rolling back the War on Drugs that disproportionally affects minorities and has caused the prison population of the United States to be primarily drug offenders. Hopefully, Oregon's example will push more states to decriminalize drugs with eventual legalization.