As a way to reward supporters, the Larry Sharpe for New York campaign has launched Sharpecoin, a collectible cryptocurrency that can be used to purchase campaign merchandise, tickets to events and other perks to be added.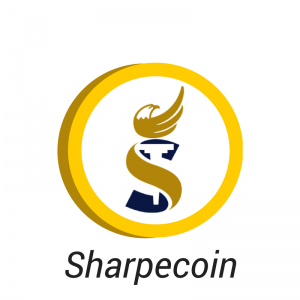 Sharpecoin can be earned by having people donate to the campaign through a personalized link, starting a Sharpe Squad (a team of donation collectors), recruiting volunteers or simply by donating. "It is not meant to be an investment or a currency. It's a reward given to supporters of Larry Sharpe for their hard work and generosity that can be redeemed for perks from the Larry Sharpe team," states the former LP Vice President candidates website.
For more information visit Larry Sharpe's campaign website here.