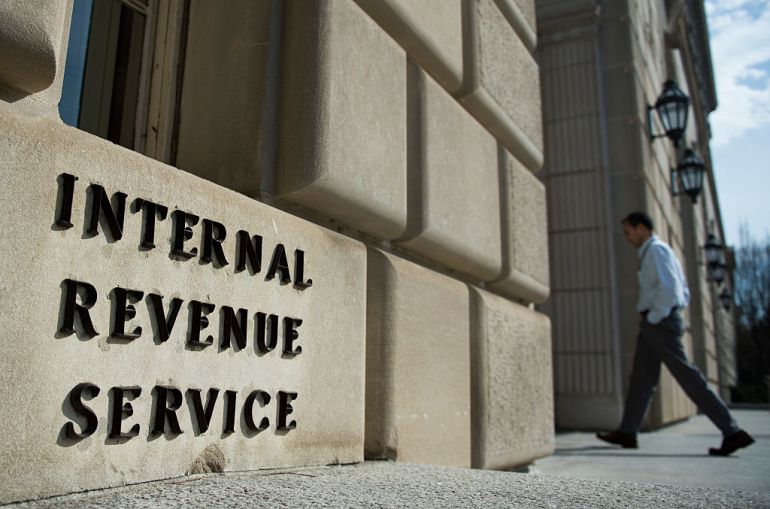 With the prolonged Government shutdown looking as if it won't end any time soon, the biggest story of the day comes from the IRS. They have communicated that they will be delayed in issuing tax refunds to American taxpayers, but we only have one simple request then…I better not have any taxes taken out of my paycheck then!
Washington (CNN Business)Americans may find themselves missing an agency they usually love to hate if the government shutdown persists: the Internal Revenue Service. A protracted fight between President Donald Trump and Democratic congressional leaders to fund the government could delay payouts of tax refunds to millions of Americans who are owed money. The country's tax collector is among the federal agencies affected by the government shutdown, now in its second week. The IRS is currently working under non-filing season shutdown plans and will be updating it ahead of the upcoming tax season as soon as Friday, according to a person familiar with the matter. The possibility of a lengthy stalemate could complicate this year's tax season, the first under the new law passed by Congress in 2017. During a shutdown, the IRS typically doesn't perform audits, pay refunds or offer assistance to taxpayers if they have questions, especially outside of the filing season. And while some of the lights may still be on in the building, the agency is currently operating with only 12.5% of its workforce, or fewer than 10,000 federal employees.

From CNN News
While we are huge fans of the government shutdown I will be very angry if I can't get my money back from the federal government that they stole from me in the first place.
We do have one solution…Trump can pay out the refunds since he refuses to concede on a stupid wall idea.