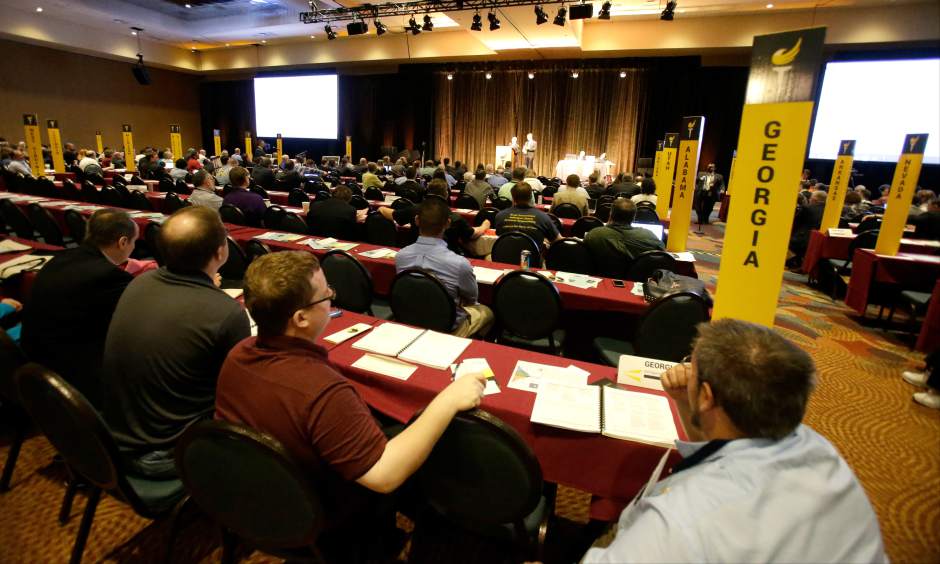 The American people are crying out for something different. Every year we go through this and now the number is over half the voters in this country. We need a third political party.
The Libertarian Party now has the ability to really affect change in the United States. According to the Washington Examiner over half of the voters polled recently support the idea of a third political party.
Exactly half of U.S. voters now say that a third party "is needed," while over a third said they would likely vote for an alternative candidate in the 2020 presidential election, according to a new survey.

Job approval is an issue. Only a fifth of the respondents said they felt that the Republican and Democratic parties do an "adequate job" of representing the American people

Those are among the findings of a Politico/Morning Consult poll released Tuesday which found that 50 percent of all registered U.S. voters say a third party "is needed" — that includes 45 percent of Republicans, 63 percent of independents and 45 percent of Democrats.

This is news of interest to the Libertarian and Green parties, along with Sen. Bernard Sanders and former Starbucks CEO Howard Schultz, who ponders running for president as an independent.

Would Americans vote for such a candidate?

The survey found that 35 percent overall say they would likely choose the independent; 25 percent of Republicans, 49 percent of independents and 30 percent of Democrats agree.

https://www.washingtontimes.com/news/2019/feb/6/half-of-us-voters-now-say-a-third-political-party-/?fbclid=IwAR0z6UZKfeoHjsTCVNTN1AnpjVUvqlIOmqzFqGspRZRwcNx6ebPW-pUQ1ws
This is a prime opportunity to nominate a candidate that will draw in the discouraged voters in the United States that are tired of the two party system and their inability to get anything done.
The Libertarian Party is the largest third party and they currently have the most ballot access across the country. They are in a prime position to make an impact that could change the American political landscape.