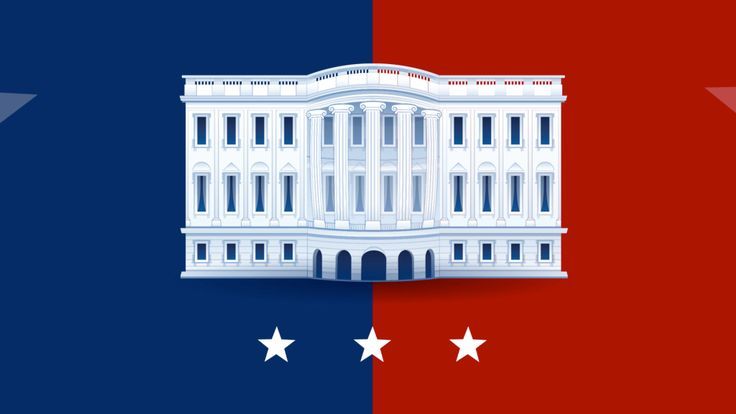 The 2020 Presidential Election Season is fast approaching and Libertarians are wondering who will stir the ship during all the craziness that will ensue with this election.
For two elections in a row Gary Johnson was the face of the Libertarian Party and now the party faithful is looking for something different. With the many choices within the party, there are a few that have either declared their candidacy or are speculated to do so.
Declared Candidates
Adam Kokesh, an anti-war political activist who has announced plans to run for President in 2020 on the platform of an "orderly dissolution of the federal government
John McAfee, CEO of Luxcore (2018–present) Founder and CEO of McAfee Associates, Inc. (1987–1994) Candidate for President in 2016
Arvin Vohra, American politician, author, educator, and former vice-chairman of the Libertarian National Committee. Vohra ran for the Maryland House of Delegates once, and for U.S. House twice, as a Libertarian. He was a candidate for U.S. Senate in the 2018 election in Maryland. He lost to Ben Cardin and won 1% of the vote.
Kim Ruff, a Libertarian Party activist. She established the Niagara County Libertarian Party in 2015, following a previously proposed western New York chapter.
Sam Seder, Host of The Majority Report (2004–present) Actor, political analyst, comedian
Ben Leder, Libertarian Party Activist
Sandra Salas was a Libertarian candidate for Pennsylvania's 7th Congressional District in the U.S. House. Salas ran in the special election on November 6, 2018.
Daniel Behrman was a 2014 Libertarian candidate for District 125 of the Texas House of Representatives.
Vermin Supreme is a performance artist and activist. He ran as a Democrat candidate in 2004, 2012, and 2016 for president. He ran as a Republican in 2008. In 2016, Supreme ran as a Libertarian. He has been running campaigns since the 1980s.

Speculated Candidates
Larry Sharpe, an American business consultant, entrepreneur, and political activist. He was a candidate for the Libertarian Party nomination for Vice President of the United States in 2016, losing narrowly to former Massachusetts Governor Bill Weld. Sharpe was also the Libertarian nominee for Governor of New York in the 2018 gubernatorial election. Sharpe is the founder and Managing Director of Neo-Sage Group, Inc.
Justin Amash, U.S. Representative from Michigan 2011–present. Open critic of President Donald Trump and has said on television he is open to a Libertarian run for President.