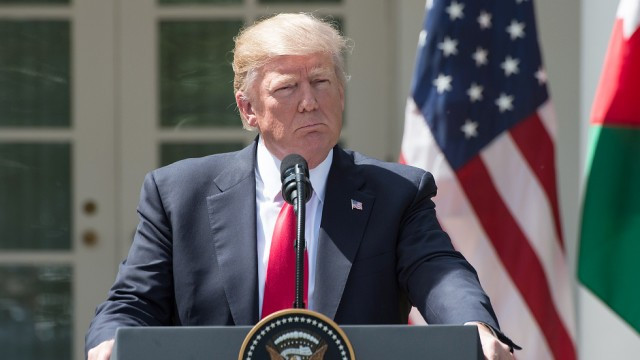 Now that President Trump has ended his first 100 days as President he is now considered the most unpopular President in history.
From the Hill:
President Trump's average approval rating is the lowest since Gallup began presidential approval surveys in 1953, the polling firm said Thursday.

Trump's approval rating has been as low as 39 percent since January, but averaged out at 41 percent. According to Gallup, the historical average approval of presidents is 61 percent.

The previous president to hold Gallup's lowest approval rating in their first quarter was former President Bill Clinton, who had a 55 percent approval rating.
#NeverTrump