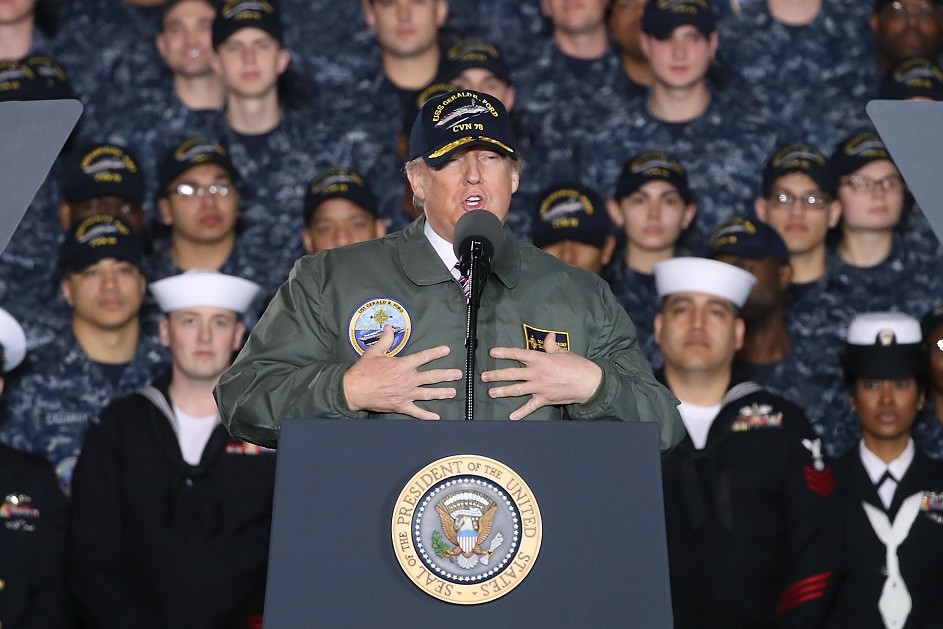 The United States government is on the verge of another shutdown when they run out of money Friday night.
From NPR:
Congress returns Tuesday from its spring recess, facing yet another down-to-the-wire spate of deal-making — and a White House anxious to claim its first major legislative win.

On Friday night, the funding measure lawmakers approved last year to keep the federal government running will expire. The timing leaves members of the House and Senate just four days to reach a new agreement to fund the government or risk a partial shutdown of federal agencies on Saturday — the 100th day of Donald Trump's presidency.

Ever aware of the consequences, House Speaker Paul Ryan says passing a spending bill is his primary goal this week — even as the White House is urging the GOP to resuscitate last month's failed attempt to repeal and replace the Affordable Care Act and the president is making a fresh push on a tax overhaul.
We couldn't be any more elated over here at The Libertarian Vindicator at the prospect of a government shutdown! We kind of need a break from their craziness.