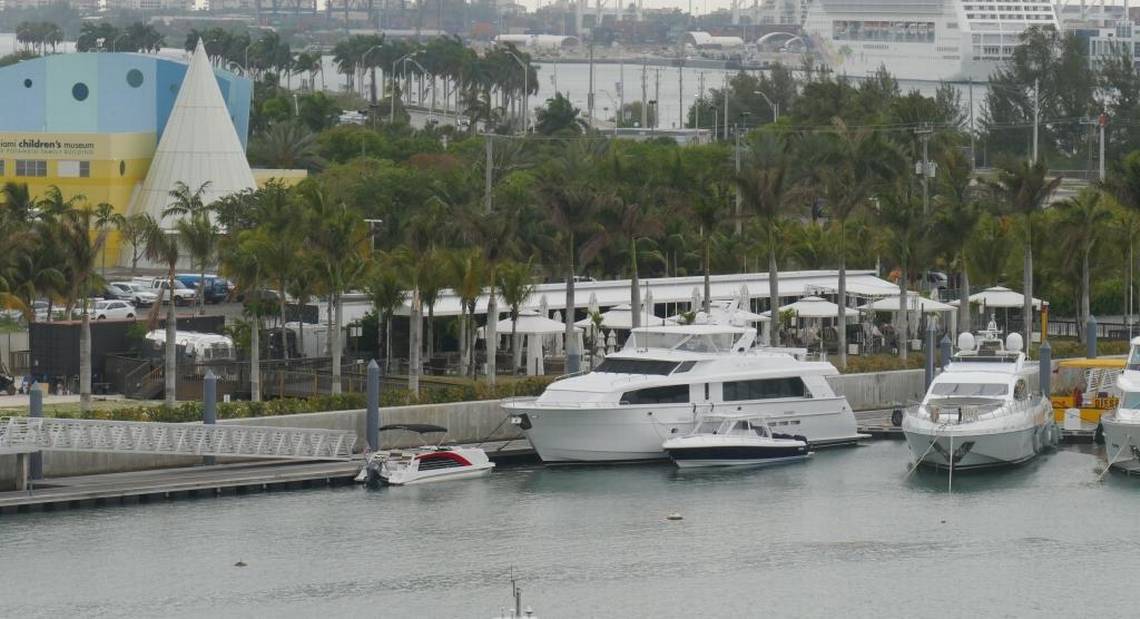 Miami Libertarians teamed up with the Coalition Against Causeway Chaos, to urge the Miami City Commission to cancel a $1 billion deal that would have built hotels and shopping complexes on Watson Island. Wednesday, the commission unanimously voted to end the deal
Passed in 2001, the deal has gone through many lawsuits, delays and deadline extensions with no progress made on the construction. "After 16 years, the financial markets has not stepped up to support this project. There has been a boom in development during the last 16 years, yet this project needs the city to finance it. The project has gone through delinquencies and payments, and yet has been granted five extensions in the last seven years," stated Vice Chair of the Libertarian Party, Martha Bueno.
The Vice-Chair also informed the commission of the obvious displays of cronyism within this deal, claiming "It has allowed a private company to benefit, while the residents of Miami are being cheated out of additional benefits. This city is only charging the developer $2 million in rent, while the current appraisals put it at over $7 million."
Venetian Island residents also felt that the Miami government was "bend[ing] over backward to accommodate a developer" who had missed their May 1 deadline to being construction. "I understand they moved some dirt around a few days before [their deadline] to try to convince us that construction had begun," stated Miami Commissioner Ken Russell.
Congratulations to the Libertarians in Miami-Dade for fighting corrupt government deals and coming out successfully. Keep up the good work.