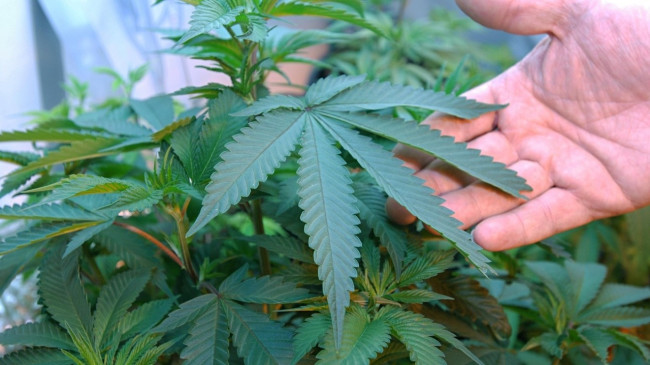 Update 6/28/2017: The original article stated that the Libertarian Party of Delaware released the resolution when it was the State Board who released the resolution. The original resolution was tabled at the Delaware Party's convention and the leadership of the party released the below resolution to show their support for the bill. The resolution does not represent support from every member of the Libertarian Party of Delaware.
Via Sean Goward, Chairman of the Libertarian Party of Delaware
The Leaders of the Libertarian Party of Delaware released a statement today on the state's Marijuana Control Act that would allow adults 21 and over to use marijuana recreationally and have the drug regulated like alcohol products. The bill does not allow home growing of Cannabis.
The State Board's statement supporting the bill can be found below:
For Immediate Release:
Statement regarding HB110
While, in the estimation of the State Board of the Libertarian Party of Delaware, HB 110 is not a perfect bill, we support its passage for the sake of legalization of Cannabis for recreational use. We anticipate that if passed, this bill will help alleviate the opioid epidemic in Delaware, ease the strain on our criminal justice and penal systems, and create a new market for business in Delaware. In next year's General Assembly, we would like to see the legalization of home grow and the exposure of sweetheart deals meant to give certain businesses a corner in the cannabis market, which discourage innovation and entrepreneurship.