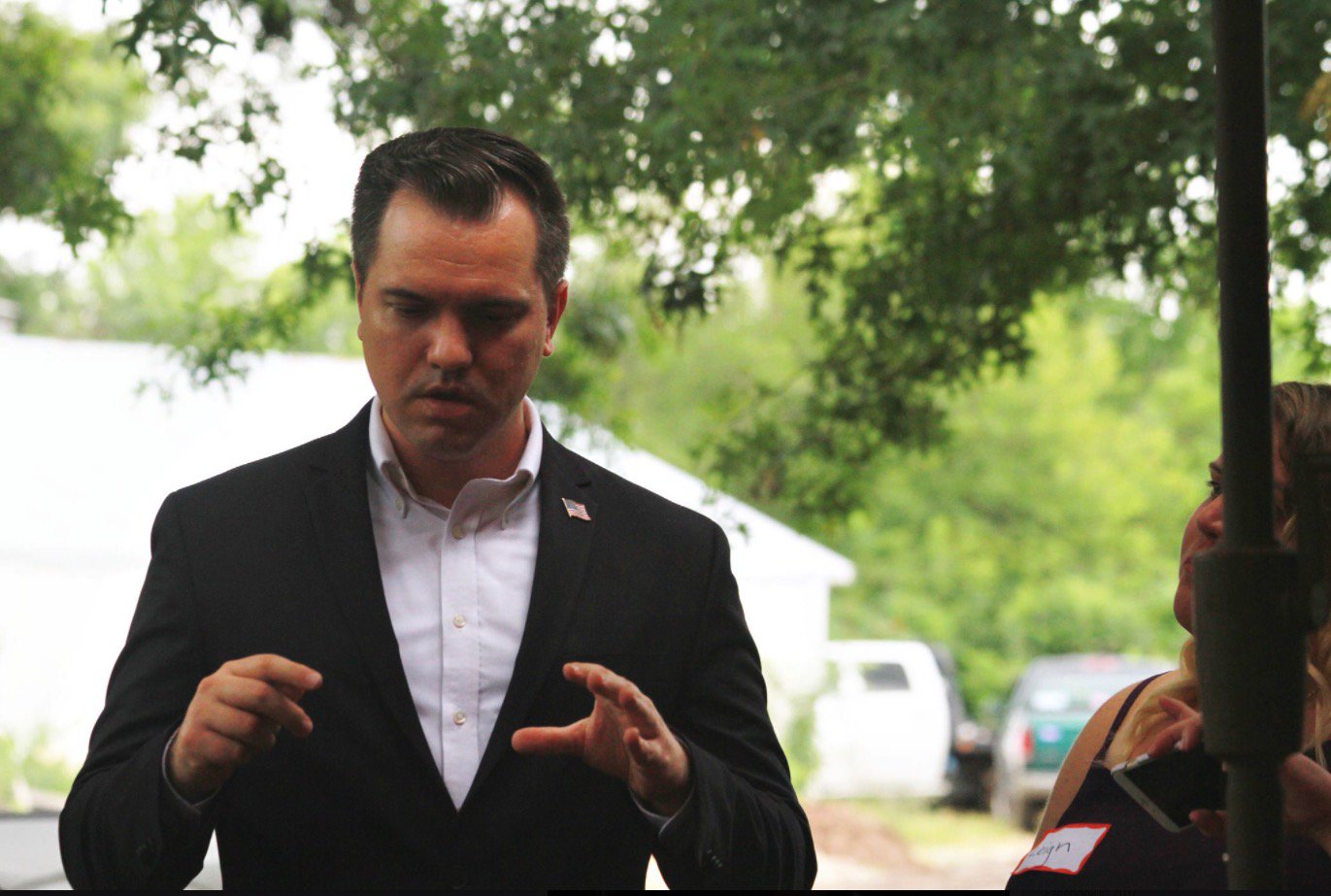 Austin Petersen, a former Libertarian Presidential candidate, declared yesterday that he will be running in the Republican Primary for the U.S. Senate seat in Missouri. As a staunch defender of Liberty, Petersen has a large backing of freedom ninjas that are ready to fight for his ascension into national politics.
However, Petersen faces a difficult uphill climb for the Republican nomination, but one that is doable.
From The Libertarian Republic:
There are several potential rivals for Petersen in the race: Tony Monetti, a veteran, has already declared, Carl Edwards, a NASCAR driver, has hinted at the idea, Attorney General Josh Hawley, Missouri House Speaker Todd Richardson, and former Representative David Steelman are just a few names.
At this point, a political analysis would suggest that Petersen has no chance of winning the nomination for a number of reasons. The Republican Party is known for rejecting Liberty minded candidates (biggest reason I left the party) and millions of dollars will be spent on an establishment candidate to beat the sitting Senator Claire McCaskill.
The biggest contribution that Petersen will have in this fight will be a voice of reason within a party that is lacking one. There isn't much talk of Liberty in the GOP beyond representatives like Rand Paul and Justin Amash. Petersen can lend a new narrative and challenge the establishment of a party that is deeply entrenched in bible belt conservatism.
This doesn't count Petersen out of anything. He did finish 2nd in the Libertarian primary against many odds. Can he do that in Missouri?