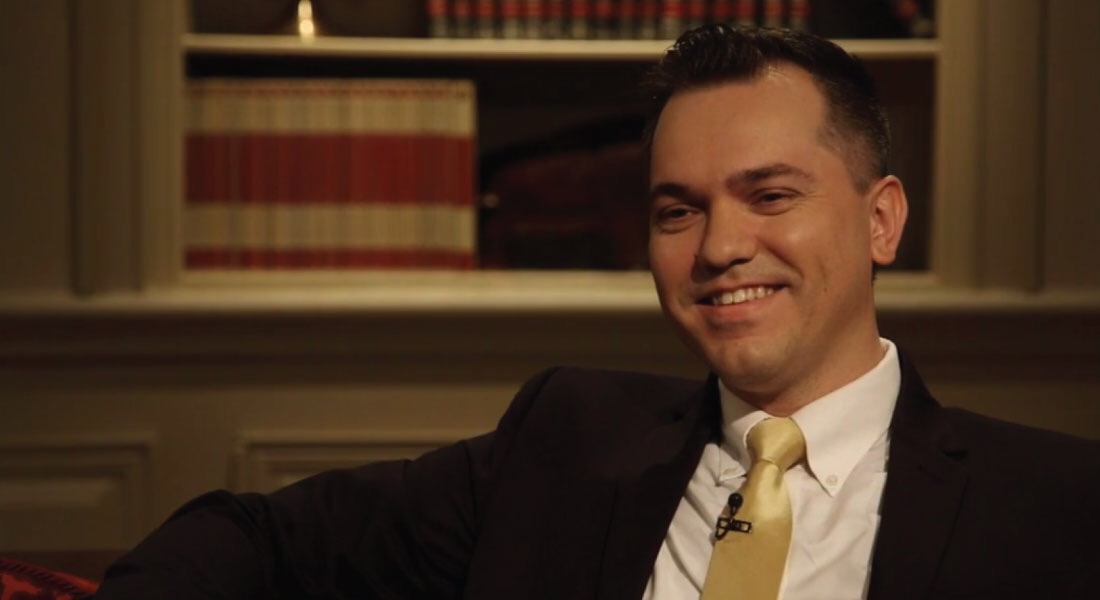 Mitch McConnell chosen Missouri Attorney General Josh Hawley's fundraising has fallen short of what many expected. According to the St. Louis Post Dispatch "The Missouri Democratic Party jumped on the new numbers, with a news release seeking to make the case that they are 'embarrassingly low' for 'someone who is supposed to be Mitch McConnell's number one recruit.'"
Since Oct. 1, Hawley has raised less than a $1 million, less than a third of what Democratic incumbent Claire McCaskill has raised. Austin Petersen has raised over $300,000 and just announced that he received the support of major donors, one of which offered to host a fundraiser for him, at Kansas City's Lincoln Days.
https://www.facebook.com/plugins/video.php?href=https%3A%2F%2Fwww.facebook.com%2FAP4Liberty%2Fvideos%2F1702303636495276%2F&show_text=0&width=267
The former Libertarian presidential candidate explained how Hawley's fundraising report has spread doubt throughout the state's GOP leadership and that there's talk of another Republican jumping in because of it and possibly the MO AG dropping out of the race.
Visit austinpetersen.com/donate to support Austin's campaign for Senate.