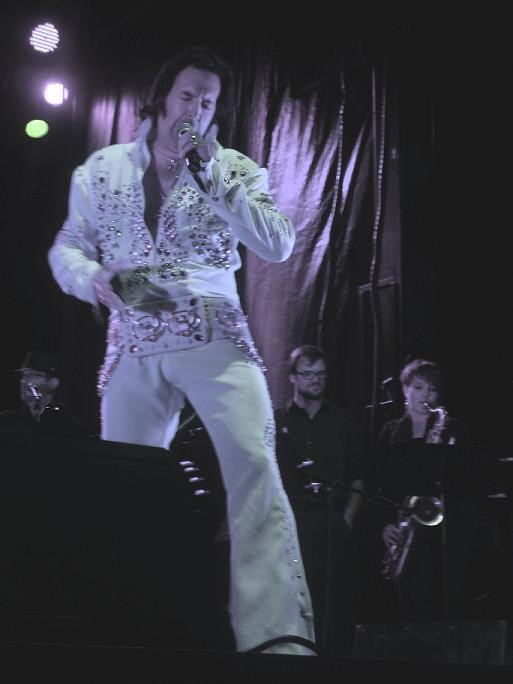 An Elvis Presley impersonator who legally changed his named to Elvis Presley is the Libertarian Party of Arkansas' candidate for the state's 1st congressional seat.
"Presley narrowly defeated "none of the above" in a 20-18 vote to become the party's candidate in the first congressional district," according to Bustle.com. The Hill also states that the candidate has no official campaign website.
Presley is an automotive refinish technician, who will ru against incumbent Republican Rick Crawford.
Elvis D. Presley can be found on social media here and here.