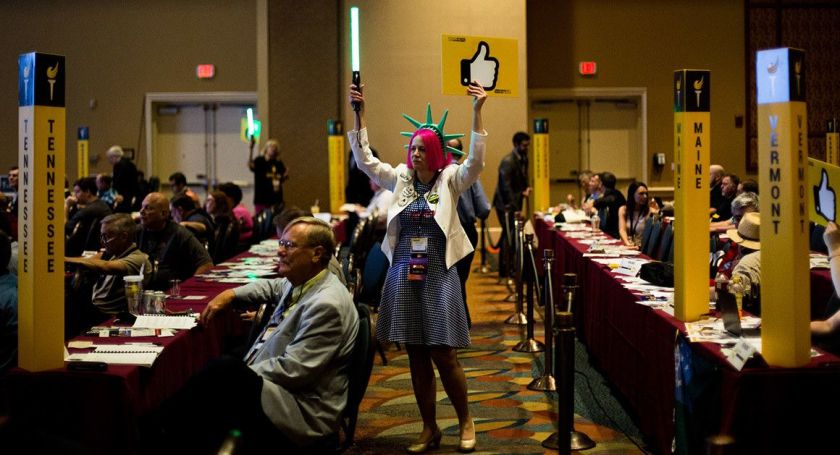 Here at The Libertarian Vindicator we are happy to announced that our good friend and champion of Liberty has been elected as the next secretary of the Libertarian National Committee!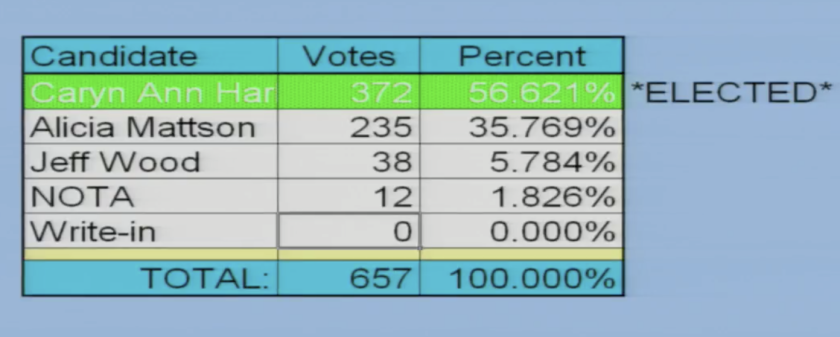 Caryn Ann is one of the most dedicated Libertarians in this country and is most deserving of this new position. She is the hardest working person we know and one of the most personable and will serve our party with the highest distinction.
Congrats to Caryn Ann Harlos and we look forward to the amazing things you will do with the LNC!
P.S. we endorsed her for this position!