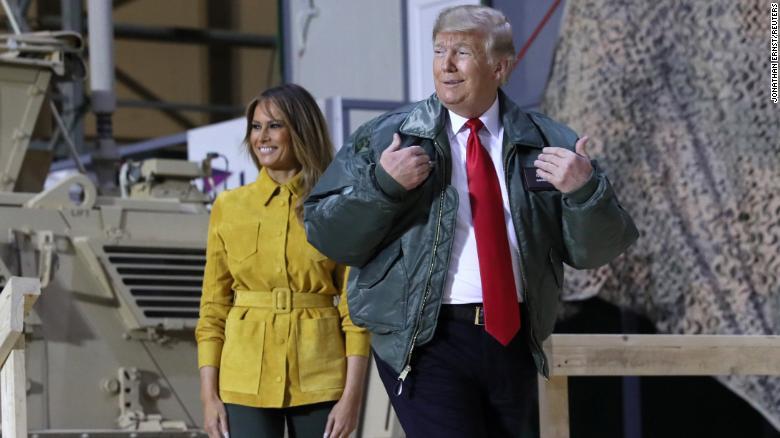 It has been a strange week for me. I have been one of the strongest critics of President Trump for his policies, his character, etc. However, I have to keep giving him credit where credit is due.
Trump has rocked the foreign policy establishment of the United States by pulling troops out of Syria and starting a withdraw of troops from Afghanistan. The Secretary of Defense has resigned in protest of this decision and he is holding firm to the idea that we are not the ones responsible for policing the world.
"If they want us to do the fighting, they also have to pay a price," Trump said at the Al Asad Air Base, where he landed after dark with his wife, Melania Trump. "Sometimes that's also a monetary price, so we're not the suckers of the world. We're no longer the suckers, folks. And people aren't looking at us as suckers."

From CNN.com

Trump is correct. We get suckered in too many times to be the policeman of the world. Too many people think it is our responsibility to take care of the problems of the rest of the world. We suffer financially and with the unnecessary deaths of American soldiers.
The military industrial complex is so strong in this country that nobody is willing to take on the establishment. Trump is different for some reason. He has nothing to lose by taking them on. These are one of the rare moments were I am a fan of the President.