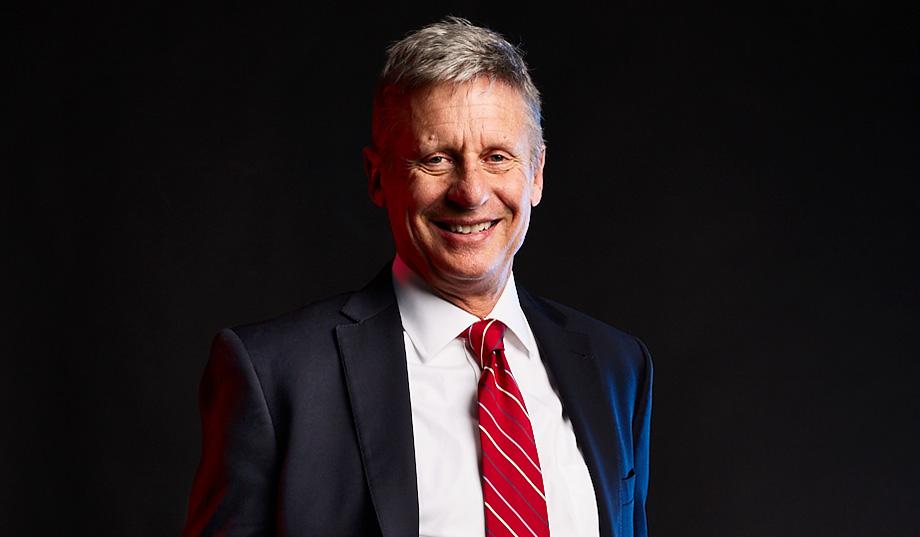 Another national poll conducted recently by Morning Consult shows Governor Gary Johnson polling at 10%.  This is consistent with other national polls that have included the Governor.
Voters were also asked to make their pick between Clinton, Trump and a potential third-party nominee, Libertarian candidate Gary Johnson. In that matchup, Clinton takes 38 percent of the vote, followed by Trump at 35 percent and Johnson at 10 percent. Seventeen percent of voters remained undecided.
The poll shows that Governor Johnson is pulling evenly from both Trump and Clinton.  The other big news to come out of this poll is the high percentage of independents that want Gary Johnson to be President.  The key is for Johnson and the Libertarian Party to capitalize on the don't know crowd.  Once they can move them over they can pull more from Trump and Clinton and possibly have a chance at winning this election and making history.
Governor Johnson, who received only 1% of the vote in 2012, seems to be capitalizing on the weird nature of this election cycle.  In order for the Governor to appear in the fall Presidential debates he needs to average 15% in national polls.  He is well on his way to achieving that mark and presenting a new approach to the American people.
This is big news for the Libertarian Party and the movement.