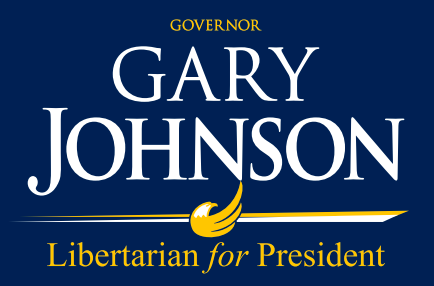 Governor Gary Johnson is back to 11% in a new national poll conducted by Morning Consult after weeks of up and down polling that took him as low as 4%.
In a three-way matchup, including Libertarian nominee Gary Johnson, a handful of voter — 11 percent – said they would buck both parties and back the former New Mexico governor. Clinton maintains her slim 1-point margin over Trump in that scenario. Independents were split between the leading party candidates, 26 percent for Clinton and 28 percent for Trump. Another 19 percent of them said if the election were held today, they would vote for Johnson.
It has been a roller coaster ride for polls recently as different ones have shown many different results for the former Governor of New Mexico.  Following the CNN Town Hall there was an expectation that his numbers would go up, but as we have seen with the polls they are very one sided and ask about Johnson almost as an after thought.

As you can tell from the graphic Gary Johnson has risen a little bit in this poll over the past month and is holding steady in the Morning Consult poll where in the other polls conducted with him are all over the place.  It is hard to gauge a third party when the polling companies either don't include him, or include him way down in the poll as a minor element of the poll itself.