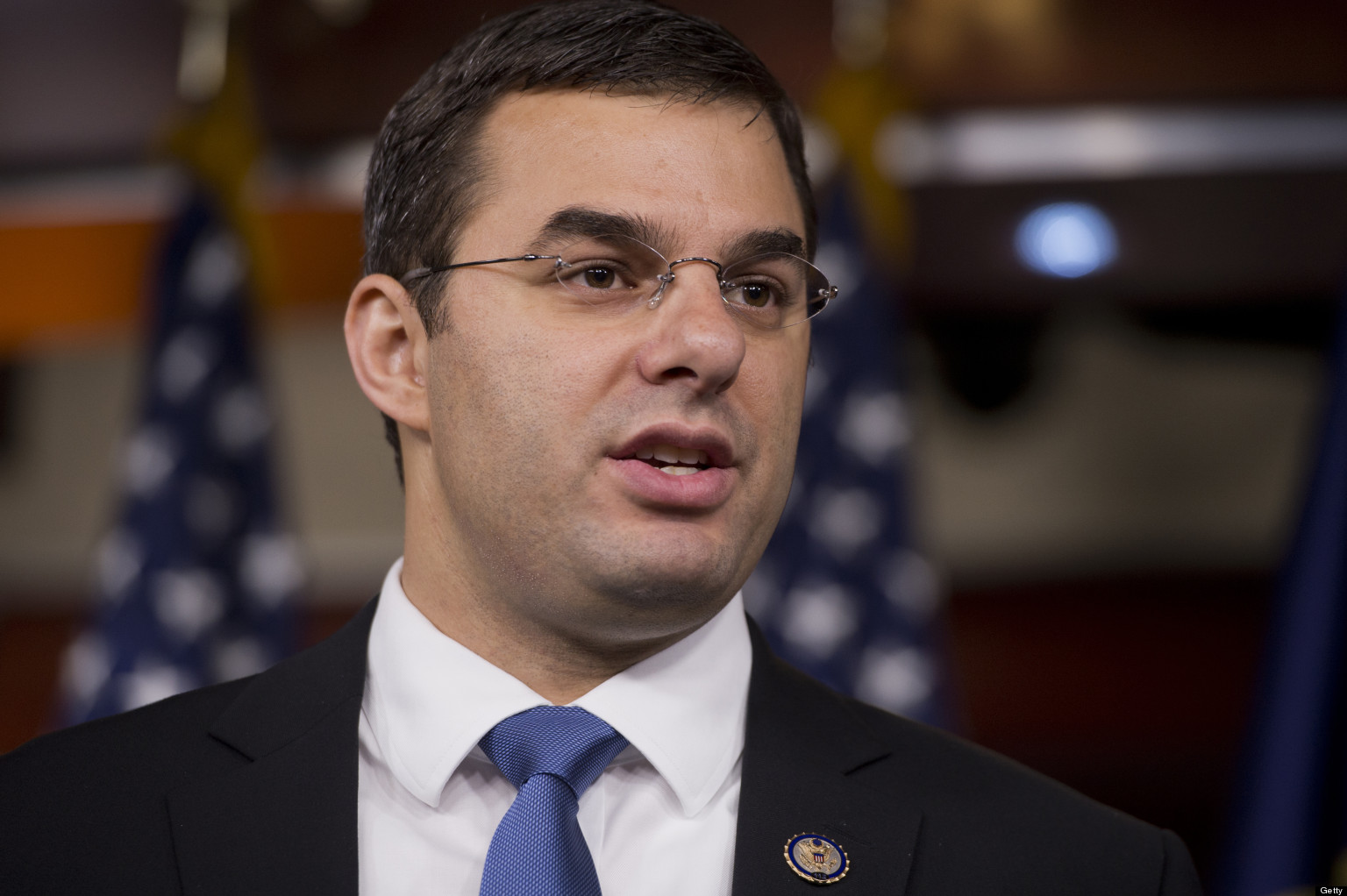 by Luke Henderson
Michigan Representative Justin Amash is looking for a Libertarian minded person to fill the role as his legislative assistant.
The details of the job can be found below:
"My office is seeking a bright, creative, and self-motivated legislative assistant focused on economics to join our Washington, DC-based policy team.
The legislative assistant will draft legislation, analyze bills, and meet with constituents concerning policy matters, among other duties. He or she will be expected to handle a diverse portfolio of policy issues, including budget and appropriations, commerce, defense, housing, social welfare, and taxation.
The successful applicant will be a libertarian or classical liberal in the tradition of F.A. Hayek, Henry Hazlitt, and Frédéric Bastiat. He or she must demonstrate a strong commitment to individual liberty, economic freedom, the Rule of Law, and the Constitution.
The person also must be an excellent writer and clear thinker willing to take on the most serious impediments to a freer, more prosperous America. An individual who prefers staid and steady work or who avoids challenges (and the occasional failure) may be more comfortable elsewhere.
Applicants must have a BA or equivalent. A degree in economics or at least two years of relevant policy experience is preferred, although Hill experience is not required.
To apply, please send a résumé, cover letter, and two writing samples to [email protected] Please include "legislative assistant applicant" in the subject line. No walk-in applicants or phone interviews.
This job opportunity was first posted late last year, but no interviews were conducted. Previous applicants still interested in this opportunity should resubmit their materials, as previous submissions will not be considered."