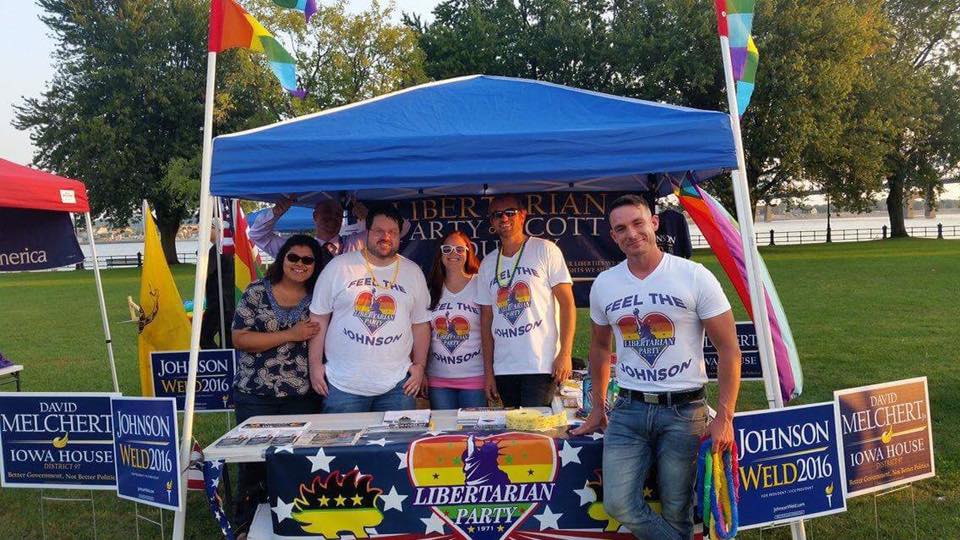 Via Libertarian Party of Iowa Facebook:
GOP Party operatives, including Jefferson County Gubernatorial GOP Chair Marshan Roth, recently infiltrated a Libertarian Party special convention in an attempt to block Libertarian candidates from Iowa ballot access.
The LPIA successfully blocked this effort in a hearing with SOS Paul Pate and AG Tom Miller.
The Republican Party of Iowa should spend less time attempting to use government offices as party weapons to limit competition and more time living up to its supposed mission of limiting government.
Details in the press release below: