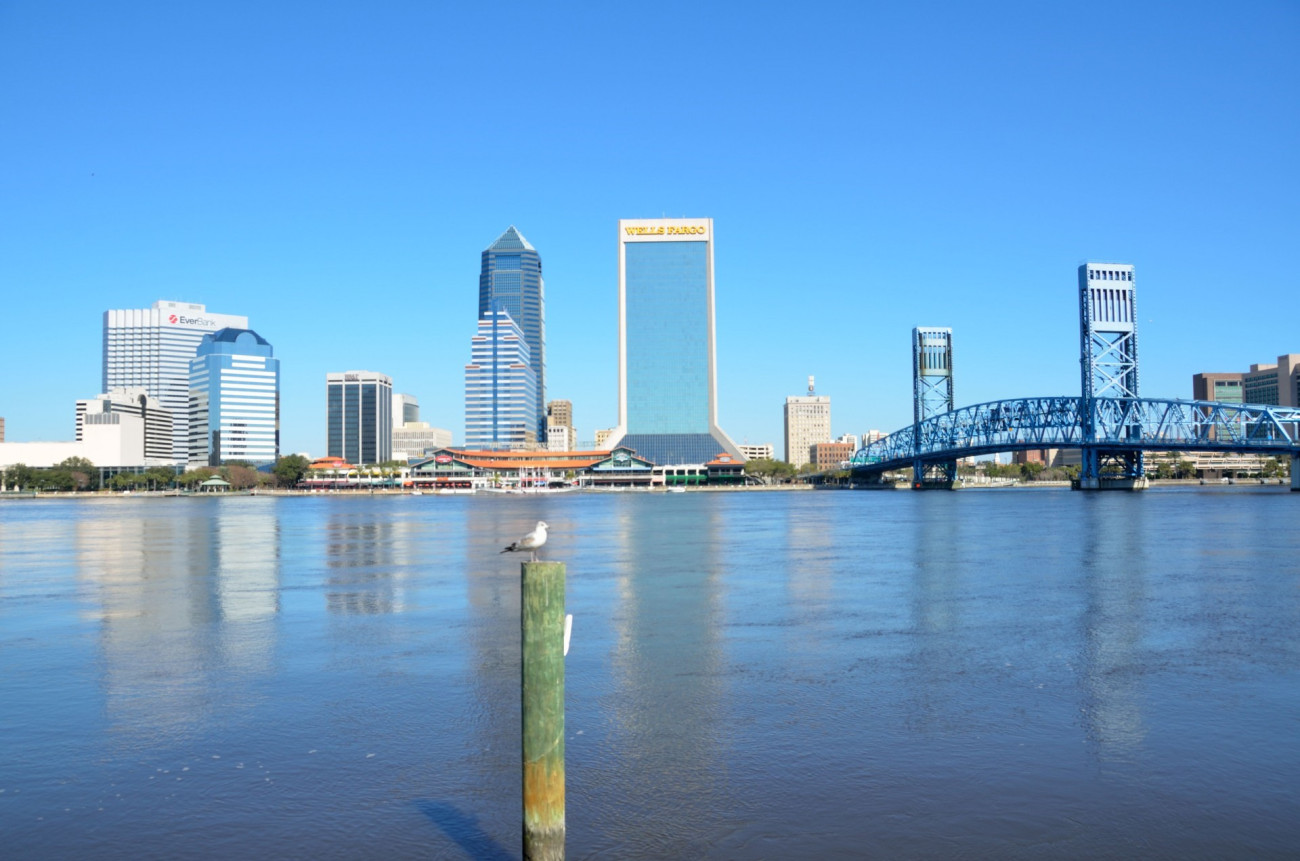 The Florida Guide To A Healthy Marriage Bill was filed Monday by State Congressmen Clay Yarborough and Kelli Stargel that would require couples to verify that they've read the "Florida Guide To a Healthy Marriage" before being issued a marriage license.
Proposed to help lower the divorce rate, Rep. Yarborough introduced the bill because "[t]he statistics have been staggering over the years for divorces and kind of the subsequent problems that go along with that, like children who don't have families that are put together."
The required guide would be written by the Marriage Education Committee that would consist of panel members elected by the Governor, President of the Senate and the House Speaker. Private funds would be sought out by the committee to fund the creation of the guide and are to include topics such as conflict management and communication skills.