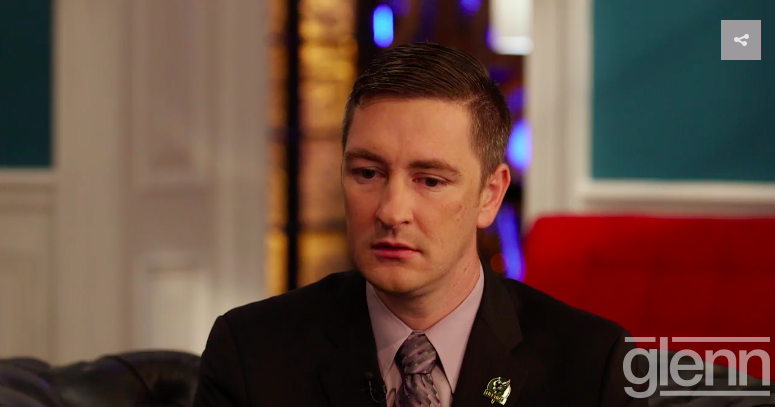 With the recent news of the Trump administration's reinstating the ban on transgender citizens being in the United States military and Caitlin Jenner's consideration of a California senate run, Libertarian National Committee Chairman Nicholas Sarwark invited the former Olympian to run under the Libertarian Party.
The lifelong Republican is currently exploring whether or not she could make more of an impact from inside the body of American politics or would be better to stay on "the outside, kind of working the perimeter of the political scene, being open to talk to anybody[.]"
Jenner also is a Trump supporter and famously went to use the bathroom in Trump Tower after the then Presidential candidate said that she could use whichever restroom she preferred in response to the North Carolina bathroom law.
https://www.facebook.com/plugins/video.php?href=https%3A%2F%2Fwww.facebook.com%2FCaitlynJenner%2Fvideos%2F1556514417981739%2F&show_text=0&width=560
Chairman Sarwark, in what this author assumes was anticipating Jenner's disappointment of the Trans military ban, invited the reality star to join the Libertarian party stating "what we lack in size, we make up for in commitment to the rights and dignity of all Americans."
Nicholas Sarwark's full statement can be found below: