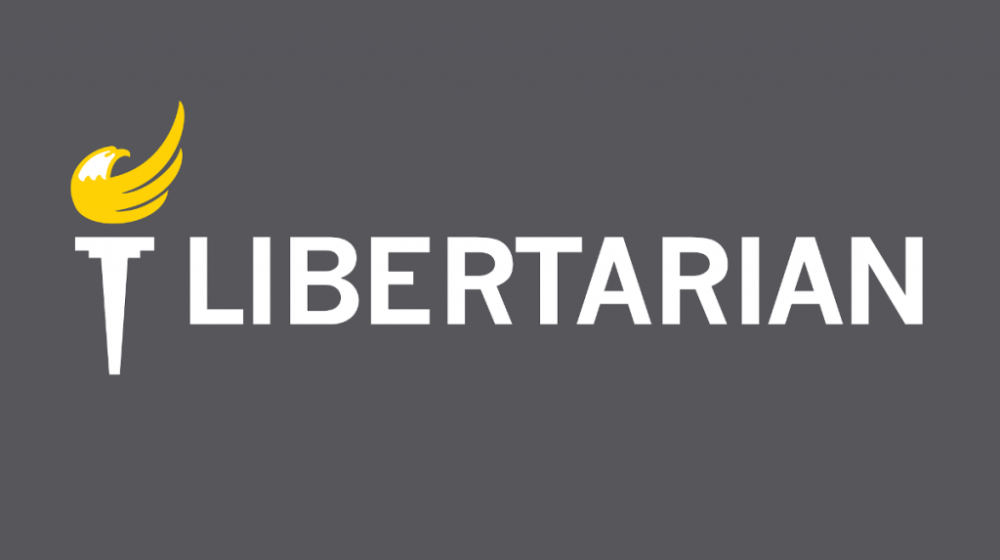 With Jim Lark's no vote on the motion to suspend and remove Vice Chairman Arvin Vohra, multiple members of the Libertarian National Committee have asked that Vohra step down suggesting that the members believe the motion will fail with the final vote falling on Chairman Nicholas Sarwark.
"[…] there are solid good faith positions all around in this very difficult manner. Many of us asked Mr. Vohra to resign which is far preferable, and I renew that request here.
I would like to bring to your attention that there was an additional MeWe
post on the same issue which raises the same very troubling issues in which Mr. Vohra stated that if he thought it would be effective that *he would have shot up a school board already.* So….. is that not advocating the initiation of force if it could be proven to work?
Here is the exact post - what Mr. Vohra gives with one hand, he takes away with another. That is precisely the problem," stated Caryn Ann Harlos.
Bill Redpath and Alex Merced also support Harlos' call for the Vice Chairman to resign.
Others noted their frustration such as Region 3 alternate Dustin Nanna who stated "I don't ever wanna see another suspension motion because it's a waste of time, obviously."