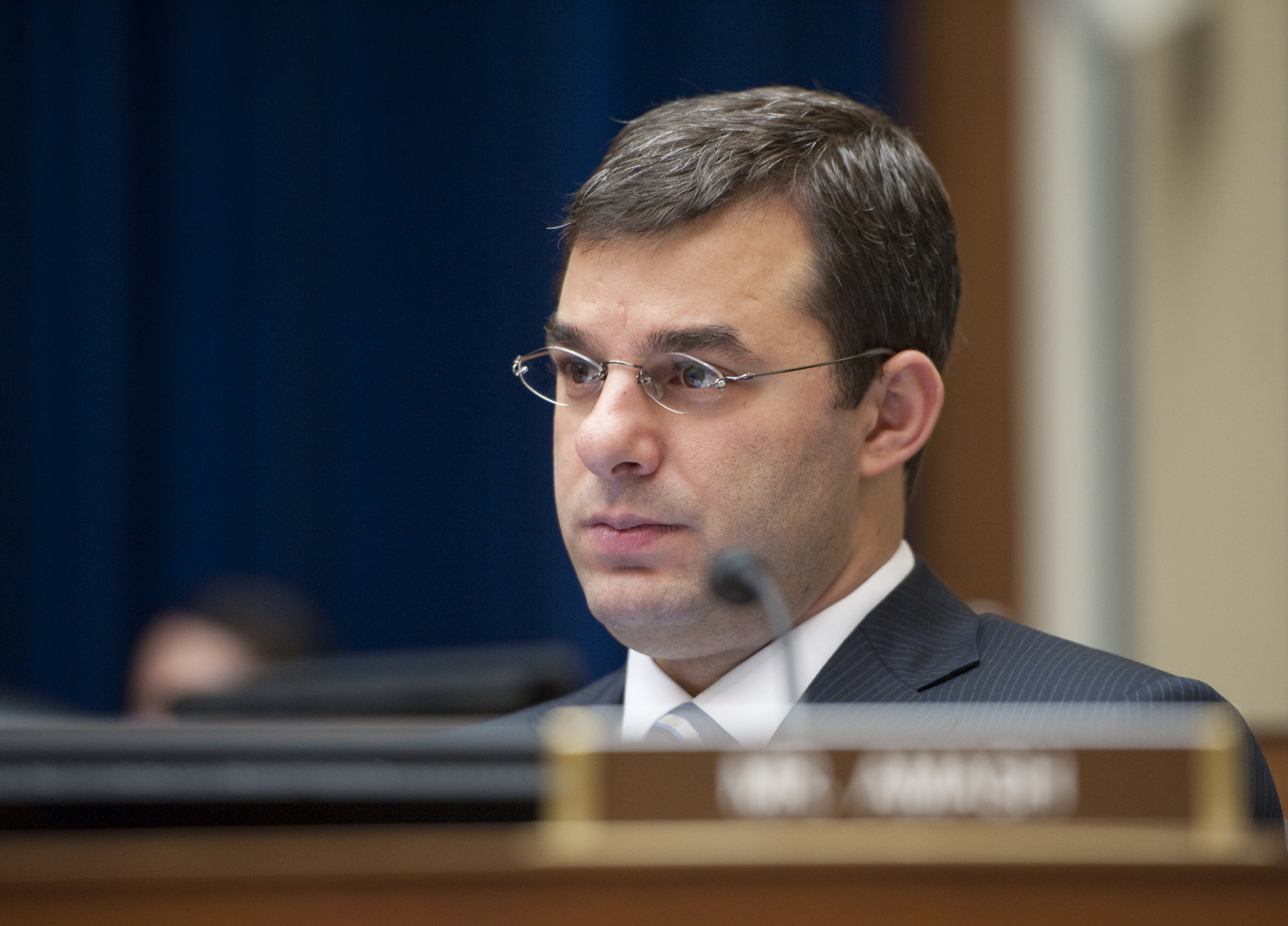 Justin Amash is considered one of the more Libertarian members of Congress and is viewed in high regard by many in the Libertarian community.
There has been a discussion about him running for an office higher than the current seat he holds (House of Representatives).  Some have suggested the Senate, and some have suggested the Presidency.
Amash has been very critical of the Trump Presidency. He is one of the highest ranking Republicans to call out their own party and President for actions they have taken since the inauguration of Trump.
The rumor mill is now running high in our camps now that Congressman Amash posted this tweet earlier today:

The suggestion that merchandise being purchased soon gives us hope that Amash might try to run for something. What that something might be is yet to be seen.
Maybe he will run for Senate. Maybe he will run for President and challenge the sitting office holder. Maybe he will switch over to the Libertarian Party and try his hand there.
We will be monitoring the prospects here at The Libertarian Vindicator.